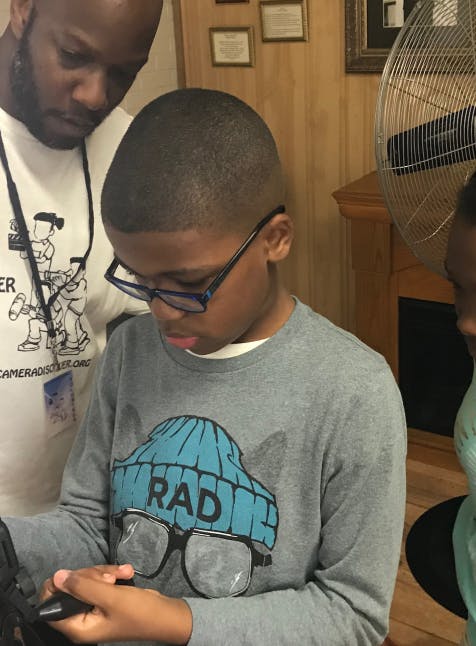 Our Programs
As part of our efforts to give youth a voice through the media arts, Lights Camera Discover offers an on-going program to train local youth in digital storytelling and animation productions. Lights Camera Discover is an award-winning year-round program in which students learn filmmaking and animation basics alongside anti-bullying and social awareness. During our sessions, students get to create projects of their own.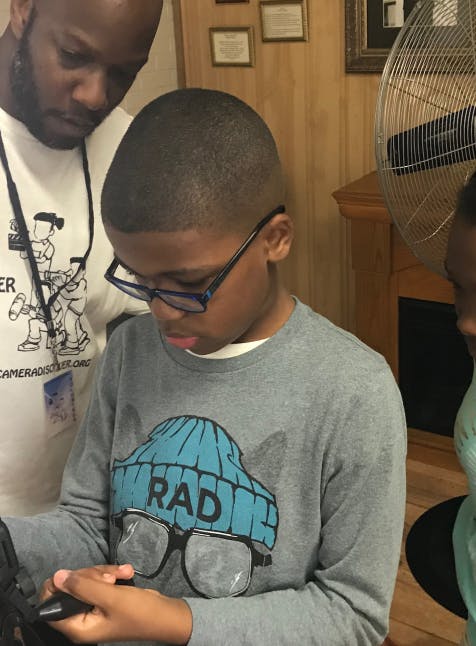 After School Programs
Monday - Thursday
School Release Time - 5:30pm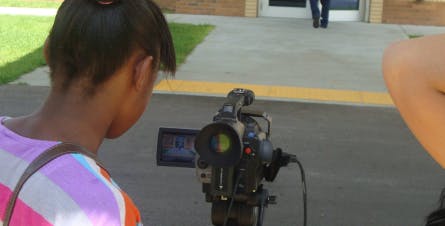 Weekend Program
Every Second Saturday of each month
10:30am - 3:30pm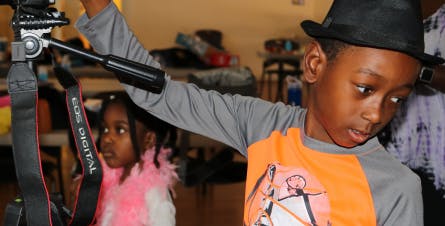 Summer Program
Every week Monday to Thursday
9:00am - 5:00pm
Program Information
We offer a variety of programs to help our students discover their creativity.
WE TEACH:
This course will strengthen the student's familiarity with the structural elements of the feature length motion picture screenplay with well-developed characters, plot, and setting.
This course is designed to provide an introduction into the basics acting.  The students will gain basic skills in acting, analyzing, improvisation, visualization, breathing, and relaxation.  Recognizing that the dynamic field of acting is a useful tool for communicating in any arena, this course also serves as an excellent opportunity for students to sharpen their public speaking skills.
This course is designed to provide students with an opportunity to continue building up their portfolio of digital work by focusing on the further study and exploration of computer animation.  Students will increase their knowledge of the process of animation from initial concept and storyboarding through final rendering by using animation software and studying both traditional and digital animation techniques.
This course will expose students to the art of filmmaking through the practical application of making a film.  Grouped in teams, students will workshop, organize, and shoot a silent and scripted film.
This course covers digital editing using current software tools. Students work with digital non-linear editing hardware and software tools, multi-track audio creation and sound sweetening.
This course provides instruction in digital photography, emphasizing the relationship between new digital imaging processes and color photographic techniques.